Consumer Goods with Knowby
Knowby Pro, with its robust capabilities and adaptability, is becoming a crucial asset in the Consumer Goods Industry. Offering succinct video instructions and textual supplements, Knowby Pro revolutionises after-sales support, ensuring customers swiftly grasp product use and maintenance. Whether it's assembly guides, operation instructions, safety advice or troubleshooting tips, Knowby Pro's shareable links or QR codes on packaging make essential information readily available to consumers. Discover more about how Knowby Pro can enrich your customer service and product experience.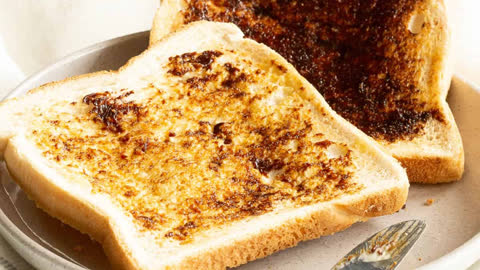 Vegemite on Toast - The Right Way
Master the art of Vegemite in 3 easy steps with this knowby! All credit to @Wandercooks on YouTube for the fab footage. Conquer this iconic spread & savour Aussie culture!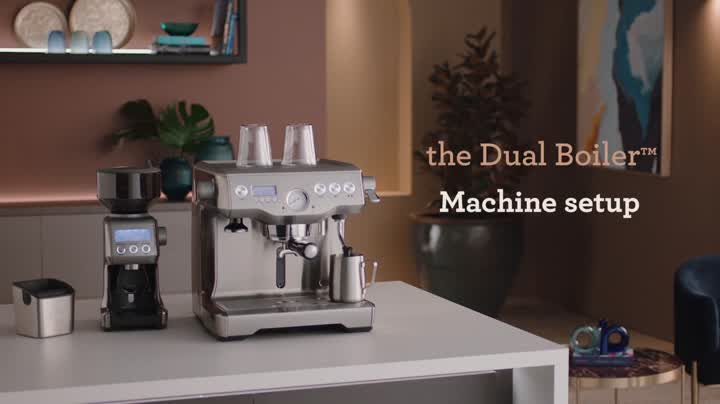 Setting up your espresso machine
Step-by-step guide to calibrate, clean, and prime a Dual Boiler Espresso Machine for optimal coffee extraction performance.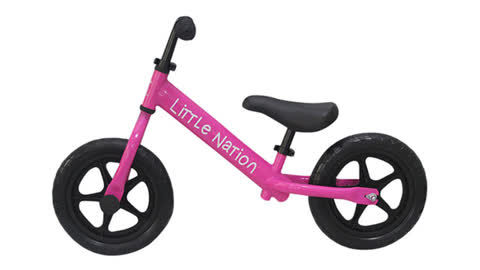 Balance Bike Assembly
Navigate the exciting journey of your child's first wheels with our Knowby guide. Follow simple steps to assemble a child's balance bike, ensuring safe and fun rides as they develop their balancing skills and gain confidence in their cycling journey.